Working with the Octocam company we equipped one of their DJI matrice 300 with a thermal Optris P640 camera controlled with a Raspberry4. See photo below of the mounted device.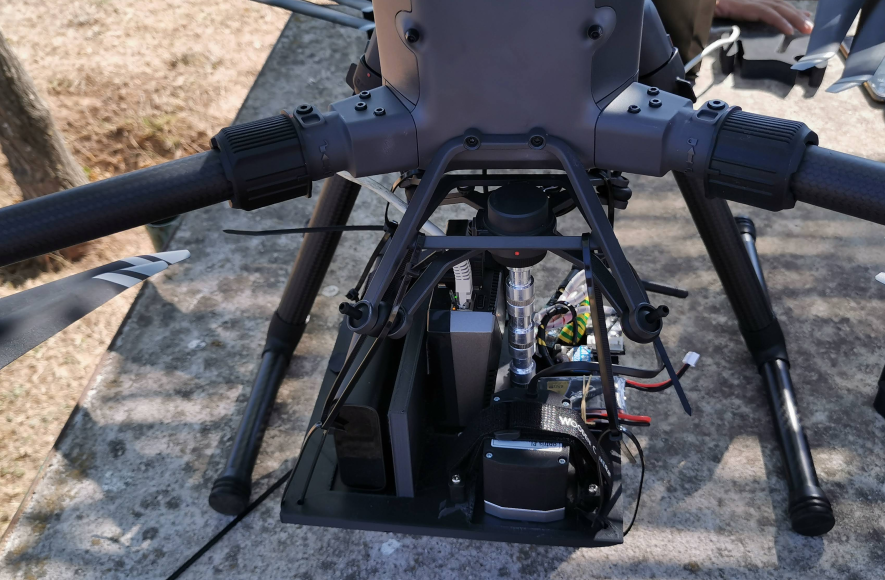 Test lights were performed in Ripollet, near Barcelona. Image orthorectification was run with the algorithm developed for 3DFireLab to monitor experimental fire (see later post). A take off and a landing monitored at 10Hz is shown below.

Next step is now to fly above a fire.